Welcome to St.Augustine's Church, Heanton Punchardon
in the North Taw Mission Community.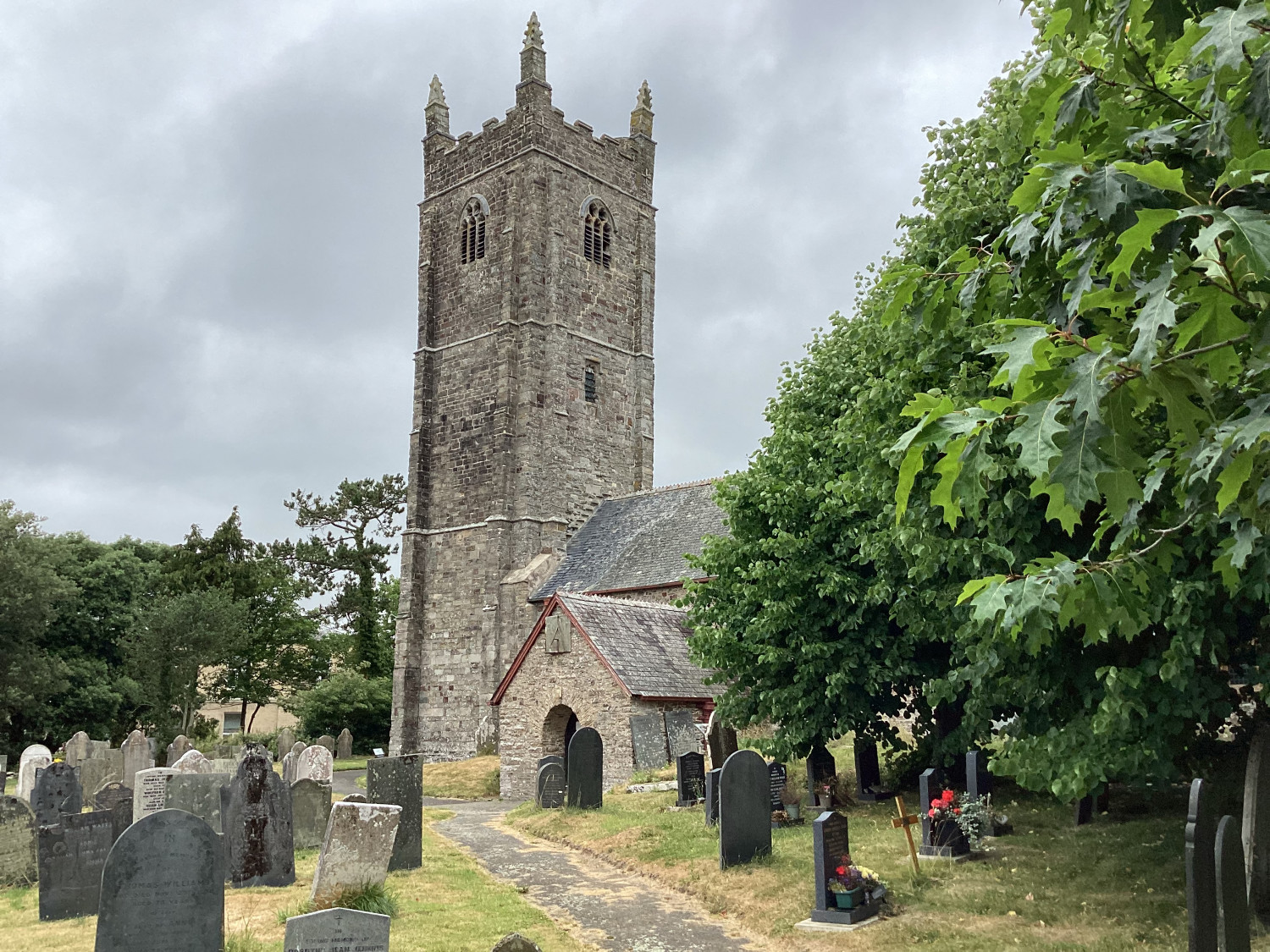 Our Mission Community partners are:
St Michael and All Angels Church, Marwood,
St. Calixtus Church, West Down,
St.George's Church, Georgeham, with St.Mary's Church Croyde.
St. Augustine's is also the parish church for RMB Chivenor and the village of Wrafton.
Sunday 10th December
9:30 am
-
Marwood - Holy Communion
9:30 am
-
West Down - Holy Communion
11:00 am
-
Heanton - Morning Worship
Monday 11th December
9:30 am
-
Heanton - Prayer Time
Tuesday 12th December
12:00 pm
-
Tuesday Lunch Club at Wrafton Hall
Thursday 14th December
12:30 pm
-
Ladies Lunch - Christmas special
We are an Evangelical Church with various forms of service. We have a choir with music and songs ranging from traditional to modern to suit the service and teaching.
All services from communion to informal celebration are based on teaching the gospel.
Most services are held in church but once a month we meet in the Hall for a more informal gathering. There is always coffee and biscuits and a chance to chat and meet new friends.
Daily Message
Powered by Biblegateway.com
The
Lord
your God will raise up for you a prophet like me from among you, from your fellow Israelites. You must listen to him.
Deuteronomy 18:15
10/12/2023
Church services have returned to normal but Holy Communion will continue to be offered by simultaneous distribution i.e. the priest will dip the wafer in the wine before placing into the hands of the communicant.
Details of Sunday service dates and times are listed in the calendar. There is also a weekly time for prayer on Monday mornings at 9:30am in Heanton Church.
For enquiries regarding baptisms, weddings and funerals contact:
Rev Caroline Raby (Associate Minister) 01271 815560
Usual pattern of Sunday Services
1st Sunday - Holy Communion
2nd Sunday - Morning Praise
3rd Sunday - Holy Communion
4th Sunday - Informal service in Wrafton Hall
5th Sunday - United Benefice Service.
Baptisms usually take place during Morning Praise.
A weekly Lunch club in the church hall is a part of our involvement within the wider community.
Weekly house groups provide an informal method of learning God's will and growing his relationship with each of us. Prayer meetings, informal lunches add to our sense of fellowship.
Church buildings are a valuable resource used for hosting village events, giving many the opportunity to come and meet us in a relaxed informal way.
We are on the top of the hill overlooking the Taw estuary with magnificent views from Barnstaple to Hartland to Lundy. Come and visit us to enjoy the view, pause at the war graves, and then pop into the church.
Safety & Safeguarding
If you have a concern about the safety of someone or the actions of someone working with children or vulnerable adults, please speak to someone:
The Parish Safeguarding Representative is:- Rev. Margaret Cranston
The Parish safeguarding Contact Number is:- 01271 813295
The link to the Diocesan Safeguarding Team is:-
https://exeter.anglican.org/resources/safeguarding/safeguarding-team
If you are a young person and you feel unhappy about something happening to you, you can call Childline on 0800 1111.