St George's Church Georgeham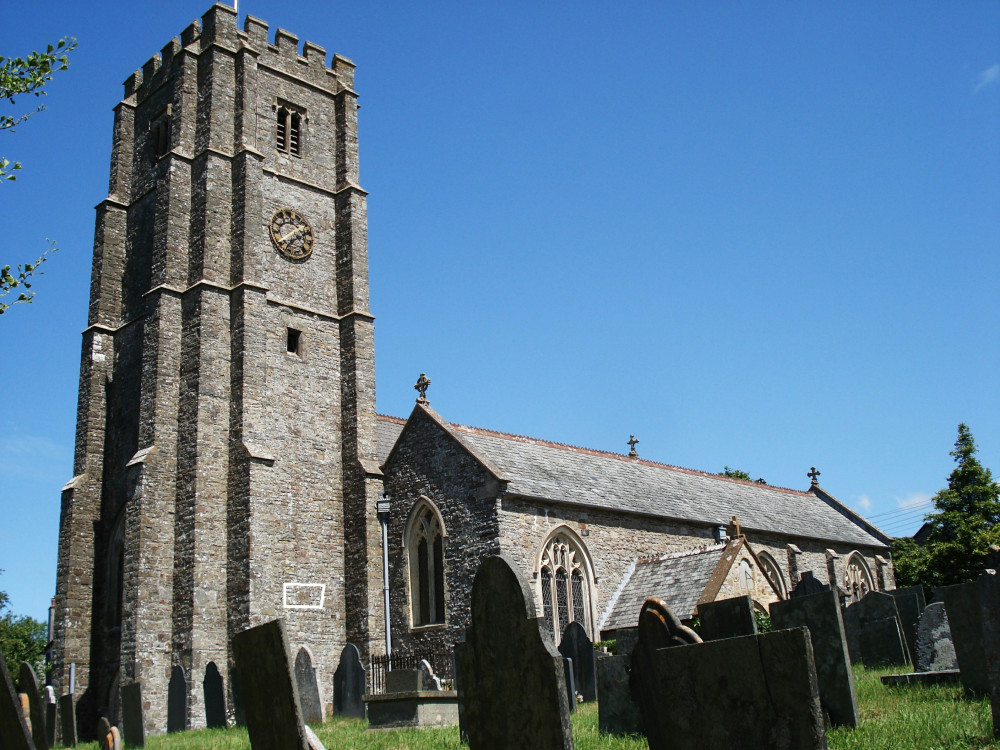 Welcome to Georgeham where we use the title "Church in the Community" which is a partnership involving the Anglican Church in the Parish of Georgeham and Croyde, the Baptist church in Croyde, the St George's Christian Activity Centre and the Christian Surfers UK.
The Anglican Church is responsible for two places of worship, the parish church of St. George's in Georgeham and also St. Mary's in Croyde. Services at the former are normally conducted using the liturgy of 'Common Worship' and in the latter using the 'Book of Common Prayer'.
Our church has strong links with St George's House Christian outdoor centre, located in the adjacent former rectory, the village school and other local churches to maximise our mission for greater outreach into the community.
Sunday services are conducted in each of our three church buildings both according to our separate traditions and increasingly with joint services when we all come together on special and appropriate occasions to express and share in our unity as part of the Church of God. This unity of worship is also shared with those other members of our Mission Community in Heanton Punchardon, Marwood and West Down.
Our mission is to witness as such to our Community and reach out to all with the good news of Jesus Christ.
For more details and website go to: